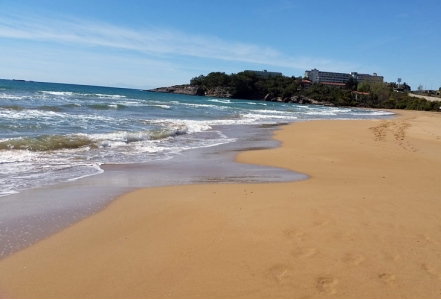 Antalya Avsallar Transfer
By choosing Antalya for many different  purposes, yo can choose it in a way that makes your life or work easier. This route or destination is frequently visited  for business and congress tourism as well as holiday purposes.
Every year millions of domestic and foreign guests visit the city regardless. In order to travel around the city or to get things done, the most important purpose is to get rid of the traffic trouble. In order to relax and stay out of stress nobody wants to have any traffic problems. For this reason, we save you from a big trouble with the service we provide within our company.Especially Avsallar is one of the destinations that recieve visitors regardless any season , any month of the year. Our company provides  transfer services to and from Antalya Avsallar. You can pass on to the city or town with peace and comfort and don't have to think about it. Our biggest goal is your comfort. 
It  totally  depends on you  to evaluate different alternatives but ve asure you that you will be satisfied by choosing us. If you would like an idea to take advantage of our services, you can contact us and send your Antalya Avsallar transfer requests.
With our practical and alternative suggestions in a short period of time, you will get a clear answer for your questions about what to do after your arrival in the city.
Is Avsallar Far?
Avsallar is known as one of the important destinations of Antalya.  Therefore, dozens of visitors visit this place every year from airports and bus terminals. Avsallar transfer services continue to increase due to this situation. We provide you the highest quality transfer service to and from Avsallar. The town is located at a distance of approximately 105 kilometers, which takes about 85 minutes.  To organise a comfortable easy and peaceful transfer you can contact our company. We will be pleased to answer any questions you have .
Where Can I Stay In Avsallar?
There are many hotels, pensions and apartments in the destination for accomodation. You have the opportunity to prefer  and choose  the most appropiate  and suitable one in cost and any other matter.