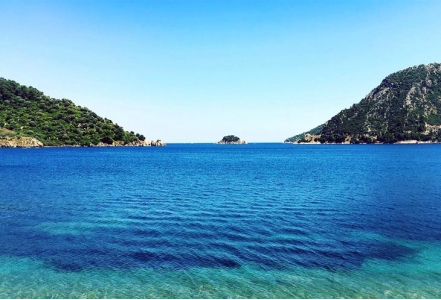 Antalya Airport Denizyaka Transfer
Denizyaka is a town that hosts many domestic and foreign visitors, especially in the summer months. The region's unique structure and accommodation centers allow many facilities to work at a tight pace in the summer. of course, there are many customers who visit these facilities and stay. Denizyaka continues to be a frequent destination as one of Antalya's most special resorts.
We also transfer  the valuable individuals who make reservations in this region with our Antalya Denizyaka Transfer Services. The problem of reaching the region with our highly satisfying Denizyaka transfer service is no longer a problem. The destination between Antalya Airport to Denizyaka is approximately 45 kilometers . We complete this distance at about 45-50 minutes.
The transfer to Denizyaka is no longer a problem for you because you can choose us for your transfer from Antalya Airport to Denizyaka and back.  Due  to our affordable, luxurios and quality transfer transportation we are able to make your holidays first step to  feel special and smooth.  
What Is Denizyaka Like?
Denizyaka is a very decent region with its beaches which has a great eyesighting view and is popular for the three S's ( sun, sea and sand ). With its proximity to the city center, this region recieves a great demant. We meet the criteria of highest quality of transfer needs not only on your arrival in this region but also with your transfer transportation to Denizyaka from Antalya Airport.
In this way we eliminate your problems in both to and back from your destination via price and   comfort.
Return Operation From Denizyaka to Antalya Airport
By contacting us towards the last days of your holiday, you have the opportunity to get detailed information about going to Antalya Airport. Due to the busy last moments transfer prices can be very high in cost. Applying in advance andmaking  the right rezervation you will have the advantage of the best price and comfortable transfer transportation.