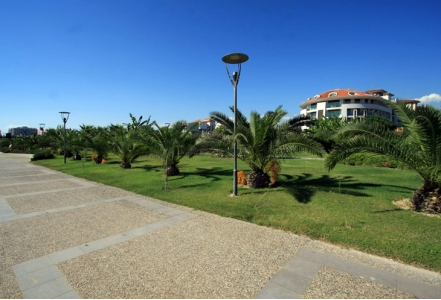 Antalya Evrenseki Transfer
The history of the Mediterranean dating back in 1800s is very important back in our country and in international platforms. Millions of people visit the Mediterranean region every year, breathing both unique nature and historical atmosphere. One of the important districts of Antalya, Manavgat's distinguished  town, Evrenseki, is mentioned as a town which is very developed especially in terms of historical construction and cultivation.

Transportation to Evrenseki 
 Although there is more than one transportation opportunity to Evrenseki, we provide the most comfotable and safe transportation with best affordable  prices transfering you to your destination or location you want.  With Antalya Airport Evrenseki transfer transportation, you can easily reach  the location you want to go without getting tired and having trouble in transportation.
You can also visit Novamall Manavgat AVM for shopping and have a pleasant time. You can easily go to and from Evrenseki – Antalya Airport with Evrenseki Antalya Airport transfer service.

Places To Visit In Evrenseki
Evrenseki , which is home to many historical textures, is a town very prone to cultural tourism. While touring Evrenseki, we can have an idea from the first date of humanity to the history of civilization and get to know various cultural features. One of the most important places to see in Evrenseki, is the Temple of Apollo and the Side Antique Theater.

Temple Of Apollo:
One of the symbolic places of Side. İt is famous for its ancient temple ruins with iconic columns and Stone structures.
Side Antique Theater:
It is an archaeological site with remnants of the ostentatious  Roman Theater from the 2nd century.
In these places, you will reach the beauty of the ancient atmosphere and travel to the past. On the other hand, if you want to see all the beauties of nature, you can visit Manavgat Waterfall and have a pleasant time in the cafes and restaurants around. At the same time, if you want to go to Antalya center, you can get help by reaching the Evrenseki Antalya transfer service. 

What To Eat In Evrenseki:
The Mediterranean Region has become a region that has made a name for almost the whole world, especially with its seafood and citrus fruits. Evrenseki is home to many seafood restaurants with its location by the sea. You can eat in these restaurants and taste various dishes of seafood. On the other hand, you can eat homemade meals made by residents. The residents of the district, who are very warm and willing, contribute to tourism and provide a unique taste experience by preparing such dishes for income in the summer months.