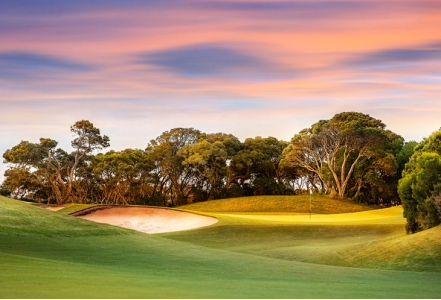 Antalya Belek Transfer Affordable Price 
Antalya, which is located in the Mediterranean Region of our country and is one of the most important tourism centres, has managed to make a name both in our country and in the world. Belek, one of these favorite districts, has become a highly preferred holiday destination with its beaches and sea and with its historical atmosphere it is a perfect  place for vacation.
Places To Visit In Belek
With its nature and history, Belek district has a very large historical structure. Especially with its 2000 years of ancient cities and theatres, it invites you to a historical feast. Aspendos Theater is oneof the most important place to see. With its almost fifteen thousand capacity and quite modern and high technologic designs according to its period, it has became very popular. On the other hand, Perge Antique City, Garden of Religions, Kursunlu Waterfall, Golf Courses and Silyon Antique City are among the must-see places.
On the other hand, Belek, which has beautiful  beaches, can be considered as the  gorgeous threesome S which is the Sea, Sun and  Sand. There are alsoBelek Antalya transfer that will provide transportation to such places.
How To Get To Antalya Belek?
It is very easy to reach Belek district from the city centre. You can go to Belek  from Antalya with a transfer transportation. You can g oto any district you want quite easily by applying to th Belek transfer service at Antalya airport. You can use the same transfer service by arranging it again from any location to the airport. Take the advantage of organising everyting in advance with Kemer Vip Travel.
 Antalya Belek Affordable Transfer Prices
Thanks to the unique sea of the Mediterranean, there are many kinds fish and of course many fish reastaurants in Belek, were the fish industry is highly developed. On the other hand , with the established markets, you can easily Access  various organic foods and homemade cooking. Yo can also take advantage of Antalya Belek Transfer servis to make your transportaion to reastaurants easier. Don't forget to treat youself with the citrus jam for Antalya is famous for it's oranges.