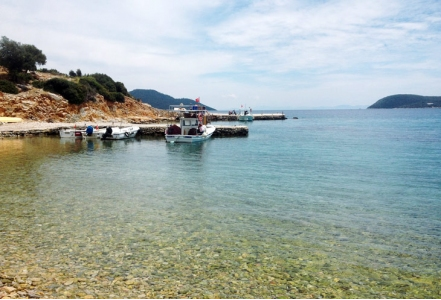 Antalya Kargıcak Transfer
Kargicak, which is a small town in Alanya, is a place that is very famous especially for its beaches. Especially,  not only in our country but almost all over the  the world, it has its name known from its sea and beach, it has managed to attract tens of thousands of tourist every year. In this way, it has developed itself in the tourism sector and has also played an important rolein making many contributions to our country. Kargicak, which is generally preferred by people who want to listen and want a quiet environment.
Kargicak Transportation
If you come by using the airway, you can take advantage of the transfer services by going to the transfer section when you get off at the airport, and travel comfortably from the airport to the locationyou want to go. Although some flight journeys are short term, it still can bevery tiring. 
Therefore, reaching the location wheere you want to go comfortably, provides you a great benefit in terms of both rest and fatigue. You can use Kargicak transfer service with Antalya airport together with Kargicak transfer service with Antalya airport together with Kargicak transfer service, and you can also return with Kargicak Antalya airport transfer when you would like to return.
For urban use, you can reach the city center by using the Kargicak Antalya transfer line, and you can also easily reach the town from the center.
Places To Visit In Kargicak
Although Kargicak an small town , it is very close to the districts with historical buildings. Thus, you can  easily g oto the historical region you want to go. It is also one of the rare small towns with an ancient  city in Kargicak. You can visit  the ancient city of Leartes and witness the focal moments of history. 
In addition to all these , you can do trekking and walks in nature and participate in more climbing activities in Kargicak, which is important with its natural unique beauties.
Leartes Ancient City: 
It is an ancient city near Alanya, in the border of Antalya district. Kargicak beach is considered one of Turkey's most  important  beaches are among the places that must be seen to take place first. You can take diving lessons when you g oto this beach, which is quite extensive, and you can also participate in various water sports and activities. You can camp on Kargicak beach individually or with groups of friends and have fun.