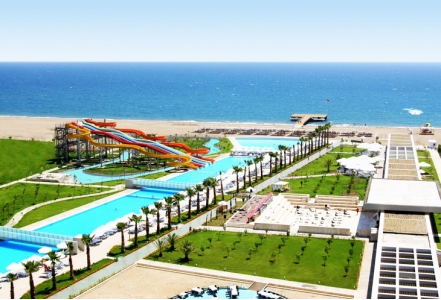 Antalya Kundu Transfer
Kundu is a neighborhood in Aksu district of Antalya. It is very easy to reach Kundu neighborhood, which has become a center of attraction with its proximity to the city center. Antalya Kundu transfer is 20 km long and takes about 30 minutes. 
Where To Visit In Kundu
Lara Location:
Our first suggestion we can give you  is Lara region. You can easily reach Kundu, which is very close to Lara, by Antalya Kundu transfer. The Lara beach is one of the longest beaches in our country and attracts its preferences with its long and lush green.
Symbol Of Antalya, Fluted  Minaret
The second place we recommend to be seen will be the Yivli Minaret. The Fluted Minaret is in Antalya Old Town. You can reach the Yivli Minaret, which has become the symbol of Antalya, and you can also visit Ottoman mansions as well as historical places and places from Seljuk, Rome and Byzantium. Fluted Minaret was built during the Seljuk period. It was previously used as a church by the Byzantines. You can see the Yivli Minaret from all over Antalya