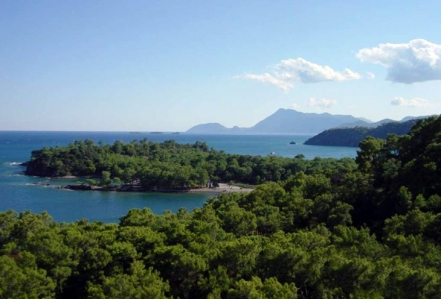 Antalya Çamyuva Transfer
Camyuva, which is a neighborhood of  Kemer a district of Antalya, one of the favorite cities of the Mediterranean Region, attracts thousands of tourists each year with its natural wonders and historical atmosphere.  Making a significant contribution of tourism, Camyuva plays a very important role in the development of Antalya and Turkey
Transportation To Camyuva From Antalya Airport
Journeys have  always been a tiring situation. Although we have the opportunity to go to our accomadation in many different ways, the most advantageous and comfortable way is always the transfer services. You can easily reach anywhere you want with Camyuva transfer. Antalya airport to  Camyuva transfer service can always be contacted at the airport. You can prefer Camyuva Antalya airport transfer service on your return as well. Organise in advance and relax on your vacation.
Although the transfer services seem to exist only at the airports, you will be suprised to find them in the city as well. You can travel to any location you want with Camyuva Antaya transfer and Antalya Camyuva transfer services.
Where Can I Visit In Camyuva?
Camyuva is known as the place where sea lovers and water sports lovers never give up, and those who com efor the first time, definitely visit Camyuva at least once a year. You can spend your holiday in Camyuva, which has very wide holiday opportunities with developing tourism. Camyuva, which is frequently mentioned with  by its historical ruins, has also became very famous for its Yanar Tas ( Burning Stone ).
The burning stone has been narrated as an enternal source of fire. In ancient times, this fire was brought to a divine position and was worshiped. Thanks to the developing science and technology, it was found that there was a natural gas line formed under these Stones naturally. On the other hand, it has become one of the favorite cities of the Mediterranean Region withs its ancient and historical places. You can experience the historical atmosphere by visiting Phaselis and the Olympos ruins.
What Can I Eat In Camyuva?
This place can be a first stop for  every sea food lover. You can enjoy the best varieties of  the  fish and sea food from the Mediterranean. You can taste both fish and appetizers prepared with natural tastes in restaurants located on the sea shore. Don't forget to taste the very famous citrus jam and other locally prepared flavors at breakfast  or any time of the day you feel like a different local taste.