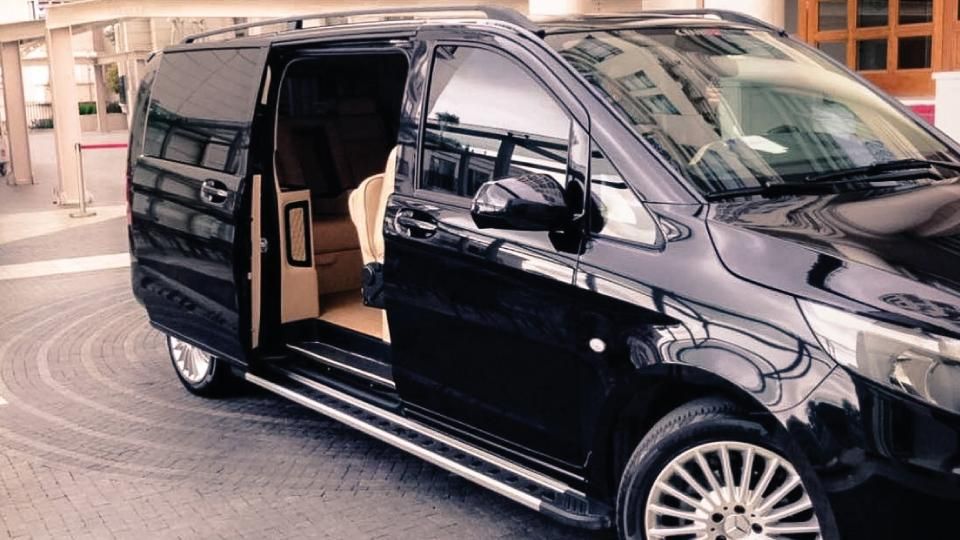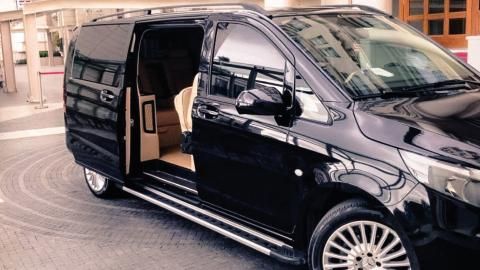 ---
Driving is an indescribable hobby or even pleasure for many people. Although you can drive for hours, there are people who are not bored. Also, for those who love to travel but do not like driving and especially spending time in traffic, car rental service with driver has been the savior of such people.
Antalya Kemer Car Rental
Renting a vehicle;  Can be hourly, weekly, monthly and yearly. If you are one of those who do not want to deal with the tax, insurance, and safety of the car, renting a car is for you. If we consider the car rental conditions that vary accordingg to the provinces through Istanbul; Almost every car rental company in Istanbul rent a car to people with at least 1 year of active driving life. According to the segment of the vehicle, the duration of the driver's licence increases. İf you want to rent a car in the luxury vehicle class, they will require a license for at least 2 years.
If you choose the vehicle you will rent from the classic vehicle models, they will look at your 5 and 10 years active driving license and  vehicle usage depending on the company you will rent.
Antalya Chauffeured Car Rental
If you are bored with metropolitan traffic or like to go around but do not like driving, the most suitable thing for you is; rent a car with a driver. While your driver is driving, you can enjoy your city. Car rentals with driver are generally noticeable at weddings. Old-fashioned classic vehicles preffered by almost every couple are rented by rental companies with drivers. The purpose of this; to prevent any damage to the car. Driving is very challenging, especially within the borders of metropolitan cities such as Istanbul. To get rid of all this, renting the vehicle with a driver may be a little more expensive, but it will make you comfortable. Another important point is which company you will rent a car with driver. We can you with this issue.