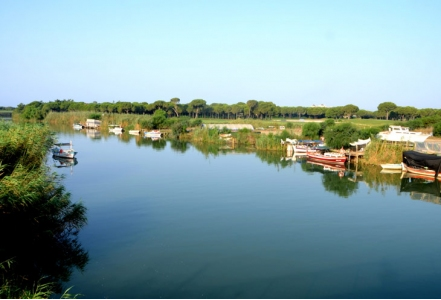 Antalya Bogazkent Transfer Service
Transfer Service for those who want to escape from the hoarse brought by the summer heat and to relieve stress, the first stop is the holiday resorts. The fact that all four corners of our country are surrounded by sea makes this desire increase. Without going into further costs, affordable vacation facilities are possible in Turkey. In this sense, millions of local and foreign tourists come to Antalya, which is shown as one of the busiest regions. 

Especially the districts close to the city, such as Bogazkent, are frequently preffered.
If you hav e also made a reservation in this important town, going to the region is no longer a  problem. Because, together with the service we provide, we offer you Antalya Bogazkent transfer transactions as the most reliable company. In this way, comingto the city and Bogazkent is no longer a problem. As one of the most reliable companies, it has managed to become the most preferred structure of today. In this context, we are completing the Antalya airport Bogazkent transfer process with great speed in order to ensure the satisfaction of our valued customers.
How Can I Get To Bogazkent?
While providing transfer services, we also inform you about the region. Known as the closest route to the center and frequent destinations, among the holiday resorts of Antalya, Bogazkent is located at a distance of approximately  38 kilometers. In this context, we help you to go to your holiday destination from the airport.  Our Professional teams will take you there in approximately 40 minutes.
What Is Bogazkent Like?
You can get detailed information about the region from our company which has a 24/7 online service. There are many hotels, pensions and rental apartments at this point. Therefore, from the moment you arrive  in the region, you can easily reach the place you have booked. The unique calm feeling of the region will make Bogazkent unforgettable for you.
Return Operations From Bogazkent
We would like to see you again at the end of your holiday and provide the best transfer service on your way back to the Antalya airport. While making preperations for return, we carry you to the airport in about 40 minutes. Our company, which provides airport transfer services at Bogazkent Antalya, stands ot in this sense as well. You can start a holiday with a pleasant journey by choosing us and you can also end the holiday with this joy. Our goal is to give the best service in this sector.