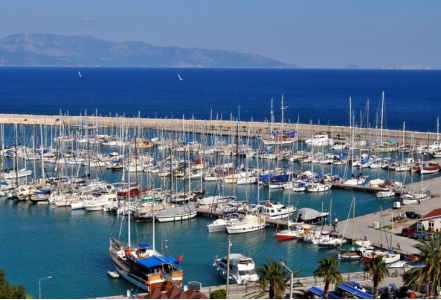 Antalya Finike Convenient Transportation
It is a known fact that in summer, many parts of Turkey is extremely crowded. In this sense, many points, especially our coastal cities, are exposed to an influx of tourists. Antalya is also one of the largest tourism destinations in the world. Many parts of the city serve intensely during the summer months. Finike is an extremely important point in this sector, which also contributes directly to the national economy. If you want to spend a summer vacation at this point, you do not need to wory about your journey from the airport to the hotel. Due to our company, which provides transfer service to Antalya Finike, provides you with great plus values at this point.
Both Antalya and Finike has  uncountable places to see and visit.if you want to combine your summer holiday with a cultural trip, you can choose numerous places to visit in the near vicinity.  We provide great convenience to your exiting holiday with our Antalya Airport Finike transfer services.
Finike Transfer Services
After your holiday ends, you can get help with affordable prices by contacting Finike Antalya Airport transfer companies. We serve more customers with our growth  on this path  that we haveset out to help you. Thanks to our sevices that facilitate both your entrance and departure to the city, we have come forward among the companies that provide Finike transfer services. Leave with a satisfying and qualafied process with our service.
Is Finike Expensive?
Prices can also rise from time to time, as many regions of Antalya receive intense demand. Therefore, by planning your holiday in Finike early, you can have the chance to make a trip to Finike Antalya at a more affordable price. 
Places To Visit In Finike
Before finishing our our Antalya Airport transfer services, do not forget to visit the city in abundance. Places such as Limyra Ancient City and Arykanda Ancient City, which are shown as the cultural heritage of the region, will enable you to learn history completely. You can learn the adventures of dozens of civilizations that have come to town, by visiting these ancient cities. In addition, long walks on the beaches of the region will allow you to feel the atmosphere of the city more clearly.