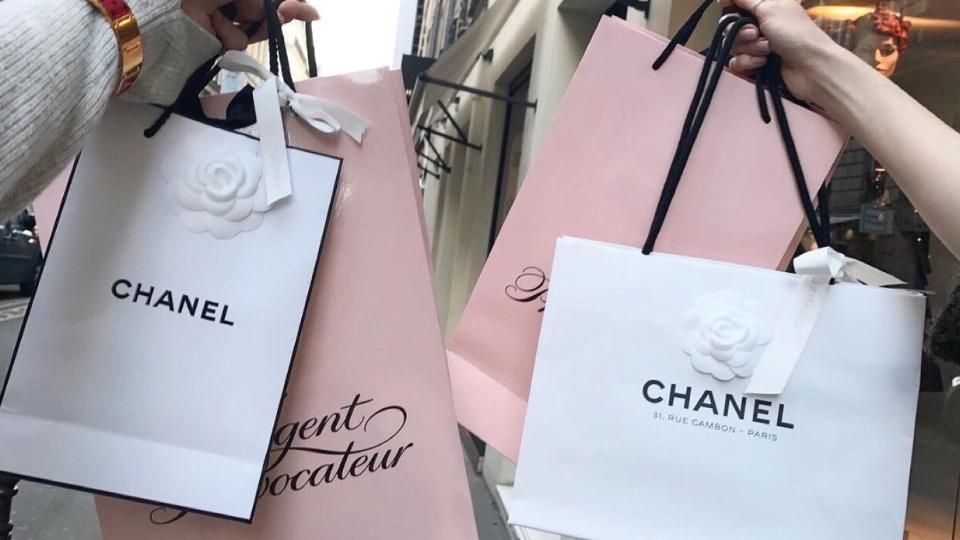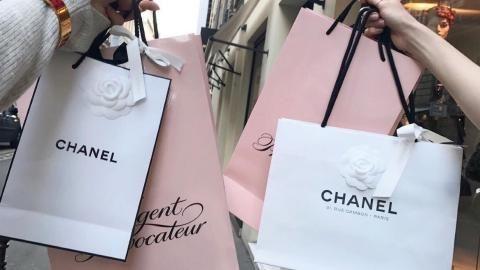 ---
Antalya Shopping Transfer
Those who prefer air transportation to Antalya can benefit from transfer service to their destination since they do not have any vehicles. You can provide your transportation to Antalya's both central and surrounding districts by car rental or private transfer service. Antalya is Turkey's tourism center. It is visited by local and foreign tourists because it is sunny in four seasons and there is no saturation in the sea and the beach in summer. It is most logical to choose air transportation during these visits because it saves you a lot of time. While it will take you hours to come to Antalya with your private vehicle, you can quickly get there by air.


Transfer Service From Antalya Airport
It allows people who will land at Antalya Airport to continue their journey without waiting fort hem to arrange the transfer service in advance. If you are traveling by tour, you can use the tour transportation service for your ongoing journey from the airport. You will be safely and quickly left to your hotel located in any district of Antalya. The vehicles are well-maintained anda re latest model. All the details have been considered for you tomake a comfortable journey. Moreover, it does not matter what time it is. If you share your flight information with the airport transfer company, the employees of the company will wait for you exactly at the landing time of your plane. 
Such a privileged service is everyone's right. In Antalya, you will be greeted from the airport and taken to your hotel in the most luxurious conditions, making you feel good and special. Service details are fussily planned for you. 
 

How Does Airline Transfer Take Place?
After planning the air transportation, you must firts buy your plane ticket. When your flight date approaches, when you contact our company that provides airport transfer service, your flight information is requested. Due to this information, it is expected to wait at the airport according to your landing time. When you land at the airport, you can go directly to your transfer vehicle. Vehicle size is adjusted according to your demand. Large vehicles can be sent for crowded groups. Tour transfer is also among the services provided. Then, with this transfer vehicle, you will be left to your destination quite comfortably. In this way, you will meet privileged service. 
It does not matter whether your destination is a hotel, a congress center or an exhibition center. Anyone who will land at Antalya Airport can benefit from the transfer service.